Celebrating 25 years of PHP
Washington, D.C.
October 23-24
Be Inspired
Join the experts defining PHP's future for a 2 day conference. Expand your creativity while learning how others are solving problems.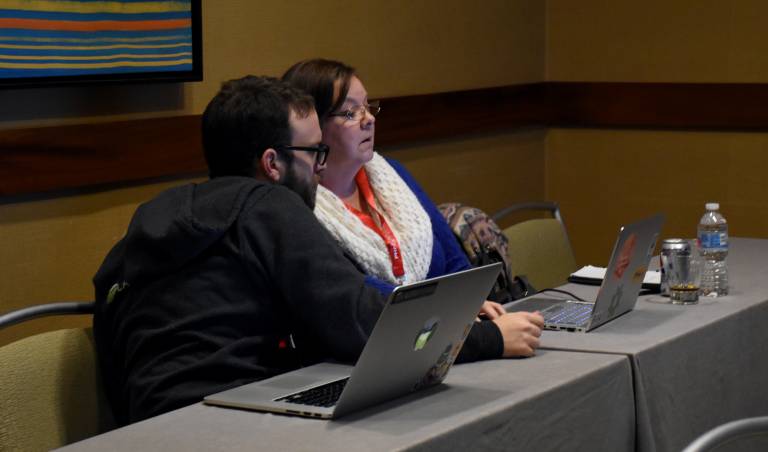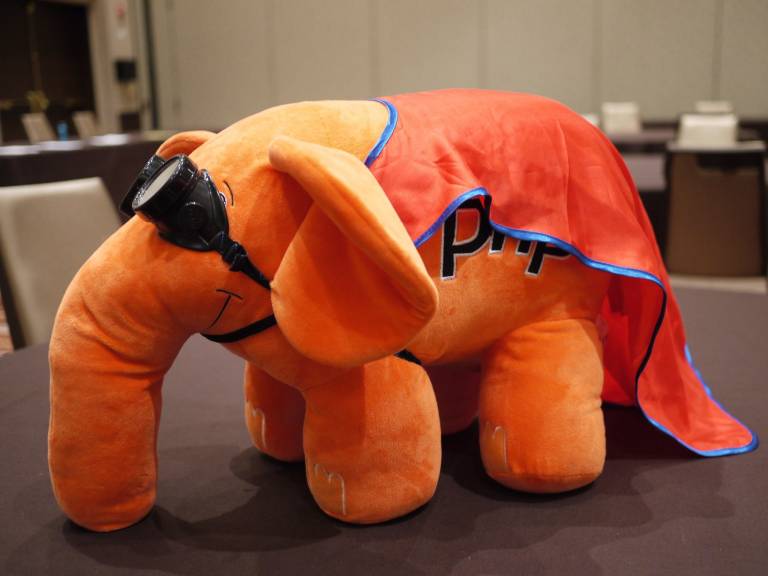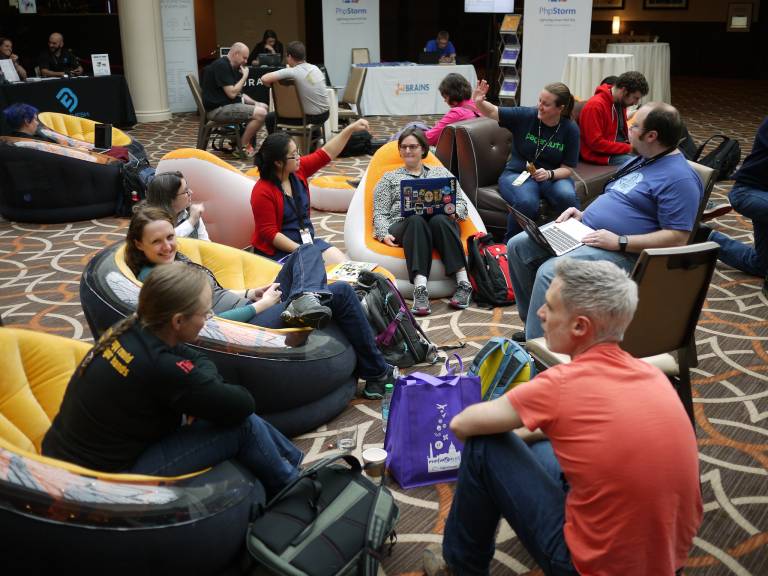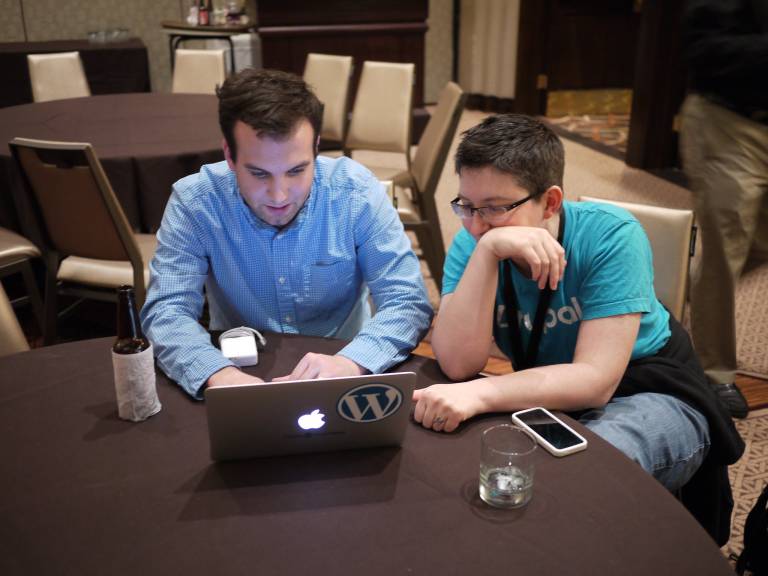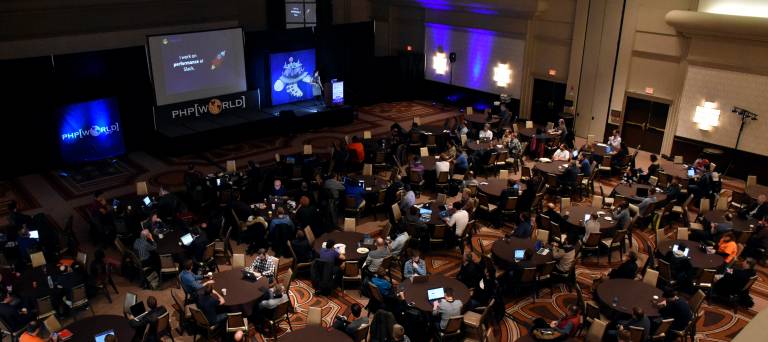 Celebrating 25 Years of PHP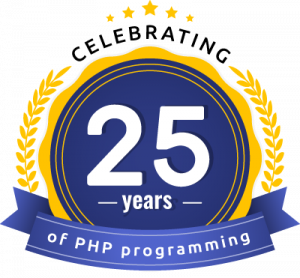 PHP is turning 25 years old this fall and php[world] is celebrating this historic anniversary.  Special guests, panels, keynotes, evening events and more will be part of this spectacular event — the 6th annual php[world] conference, taking place in the Washington D.C. area.
The php[world] conference has been run since 2014, creating an environment where Drupal, WordPress, Laravel, Magento, Symfony and Zend Framework developers come together to collaborate and build a stronger community.
SUBSCRIBE TO OUR NEWSLETTER NOW AND STAY INFORMED!