Ready to Learn Laravel?
Get started building modern web applications with this feature rich framework.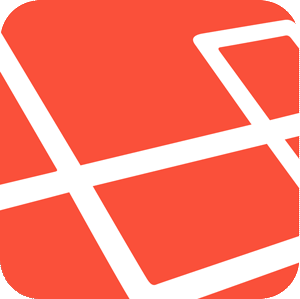 Laravel is a full featured framework with an emphasis on making difficult development tasks easier. It includes Blade for templating, Eloquent for database queries, as well as components for working with queues, payments, and more. But how can you get started without becoming overwhelmed?
Attend php[world] to get an instructor-led, hands-on introduction to setting up and writing applications with Laravel. Then, hone your understanding of object-oriented programming, site architecture, and web performance during the conference sessions.
 Suggested Sessions: