Need to Ensure Your Web Apps are Secure?
See how to mitigate security threats and protect your users.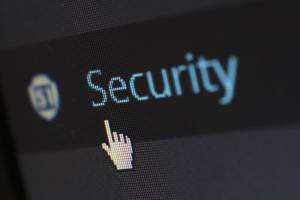 Whether you're a security professional or an application developer, knowing how to build secure code is a cornerstone for delivering successful solutions. You also need to stay on top of emerging threats, understand client side security improvements, and learn how to harden your application with tried-and-tested components. You can't be a serious programmer if you neglect security concerns or punt them to another person.
Come to php[world] to learn state-of-the-art security practices and how you can prevent the most common web application exploits.
 Suggested Sessions: