WordPress Developer?
Learn how Modern PHP can help build better plugins and themes.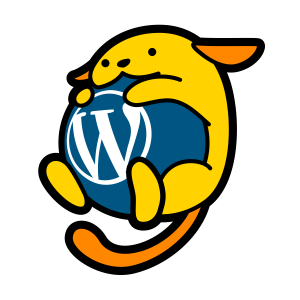 WordPress is famous for its commitment to backward compatibility which helps it power one-quarter of the web. But that doesn't mean your own development practices have to be stuck in the early aughts! PHP 7 and tools like Composer have streamlined how we write applications and use packages built by others.
At php[world] you'll learn to leverage Composer, Object-Oriented programming, and additions to PHP 7 to write concise code which is easy to maintain and extend. Discover how others automate application deployments and see how they build scalable, performant web sites.
 Suggested Sessions: